Free shipping
Free shipping - Customs and duties taxes are included.
Customer service
We are available from monday to friday to answer your questions.
Secure payment
Your payment information is processed securely.
Contact us
Need to contact us ?Just send us an e-mail at support@thecovercompany.com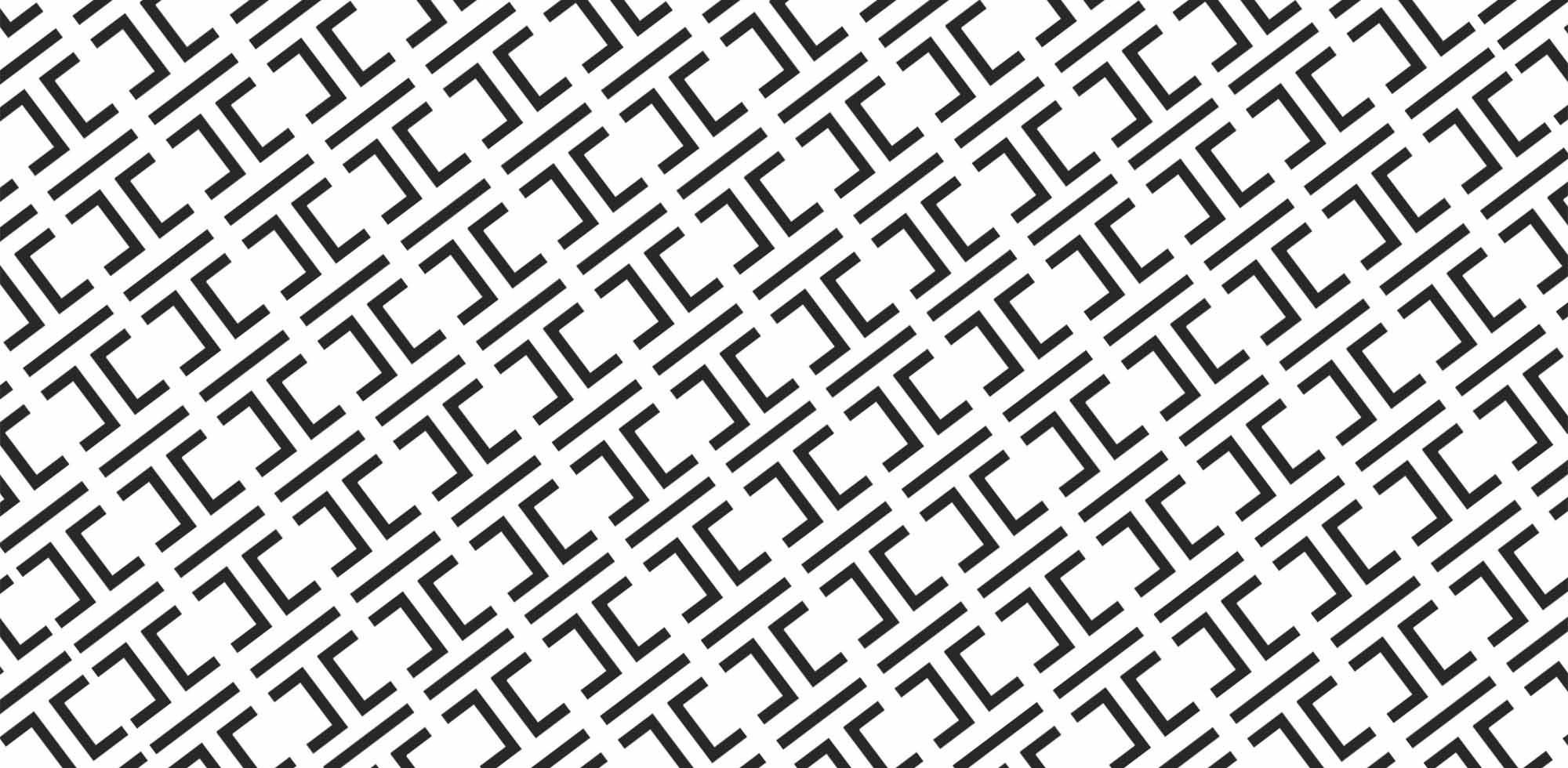 Receive the newsletter
Promotions, new products and sales. Directly to your inbox.