The Cover Company
Alcantara® Series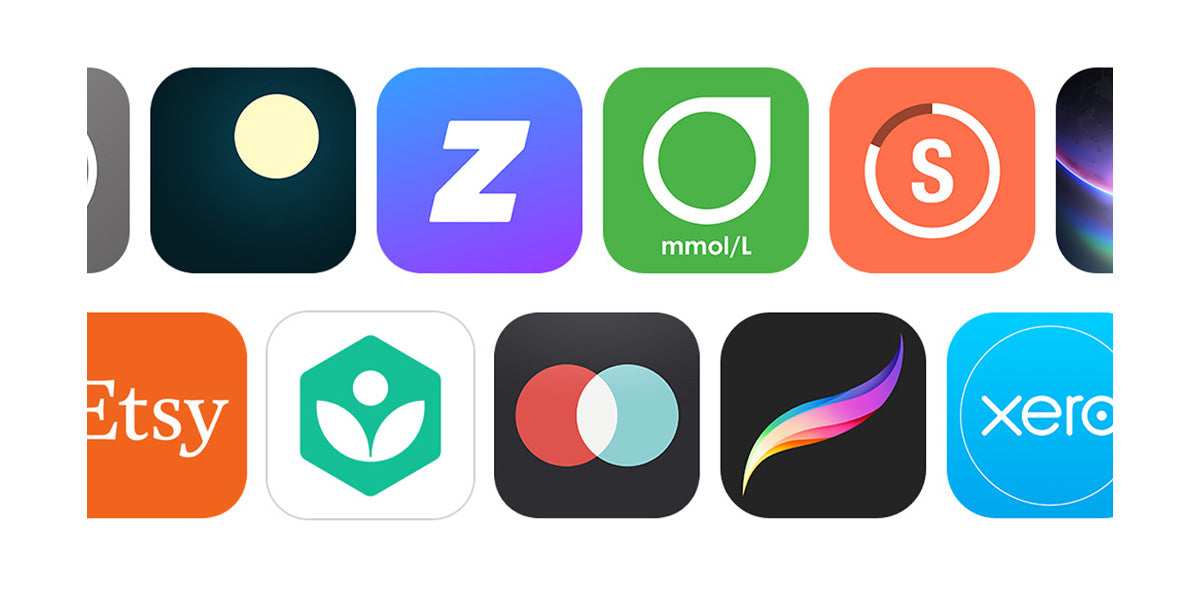 Are you the proud owner of an iPhone? And do you want to get even more out of it than what is offered by default features? In this blog post, we will discuss 11 apps that every iPhone user should have. These are not just any apps; these are Must-Haves. So go ahead and read more to find out.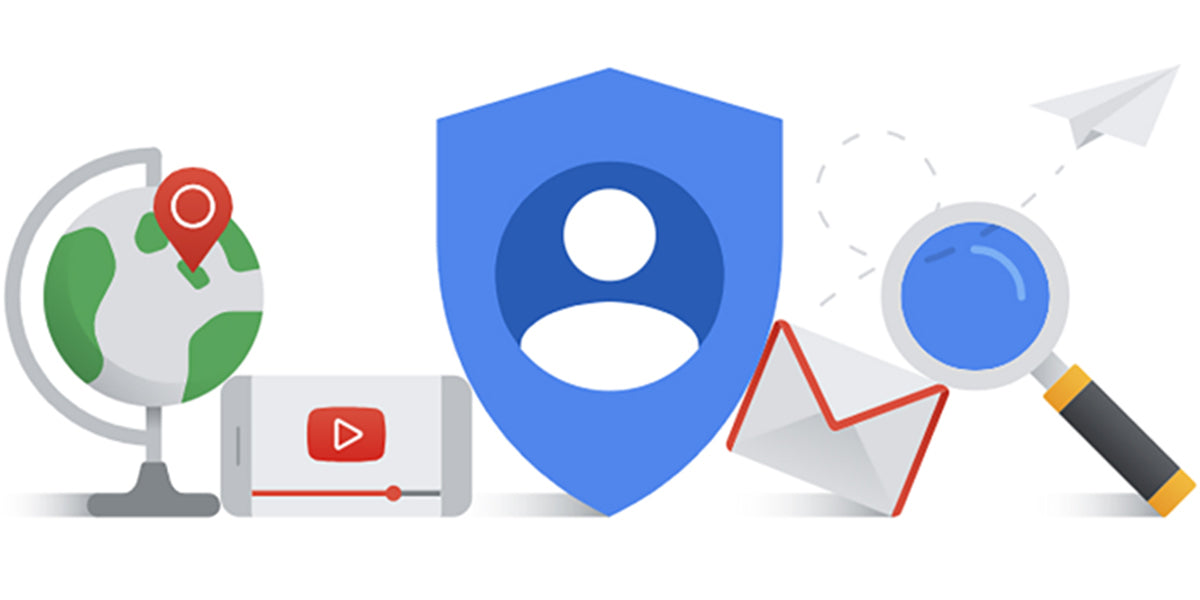 The internet is a dangerous place. Whether you're using your smartphone or laptop, it's likely that you'll encounter some form of data piracy and abuse. These tips will help you navigate the web more safely, protecting yourself from harm as well as others online.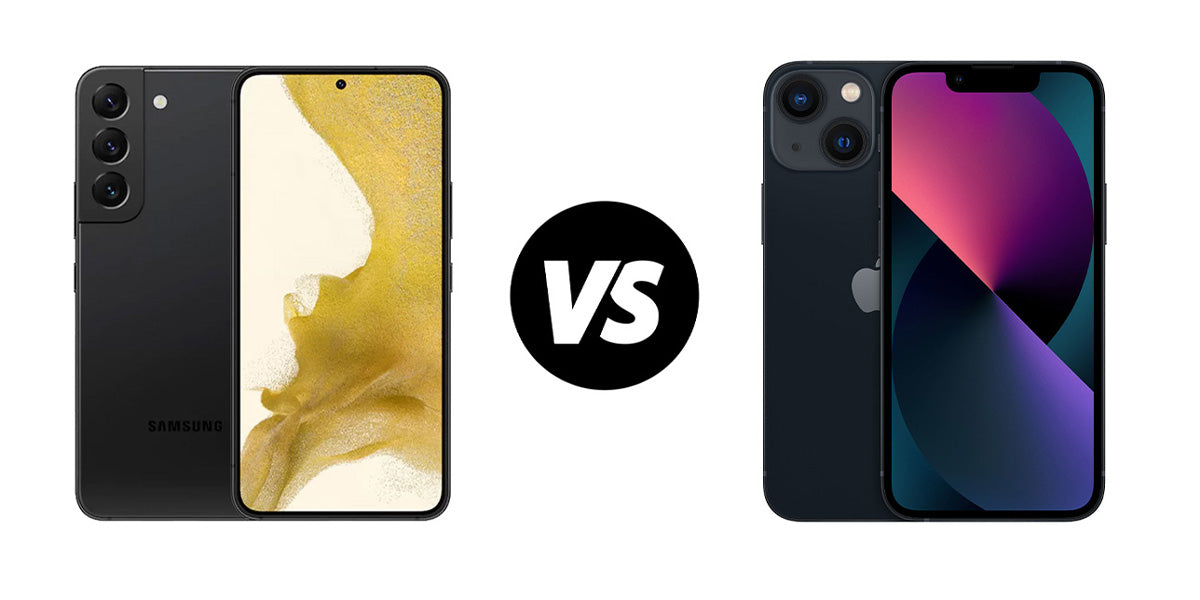 When choosing a new smartphone, it can be hard to know which device will best fit your needs. See how the two popular market leaders compare on their features, such as: design, camera, perfomance and more. This article will help you determine which device is right for you.